Cabin Air Filter Replacement Service in San Antonio, TX
When summer rolls around, we know you'll be using your air conditioning system frequently, but if your cabin air filter isn't performing how it should, the interior won't be circulating the clean, cold air you want. Luckily, this service is quick and our technicians at World Car Mazda North can have you out on the road in no time with the oxygen you deserve during your journeys. Drop by our service bay and let us get to work!
Importance of Cabin Air Filter
A cabin air filter replacement tends to get overlooked, but the longer it gets pushed off, the more damage it's doing to your climate control system overall. The primary purpose of this component is to keep out anything from debris, to pollen, and bacteria, while providing you with high-quality air. Typically, it should be replaced between 15,000 and 25,000 miles, however, this could vary depending on your driving habits and if you're cruising around in an older model. We recommend checking your owner's manual to get a precise time frame. If you wait too long, you might have to get a whole new climate control system installed, so don't let that be the case and come down to our Service Department!
Signs to Look For
The unfortunate thing is that there's no warning on your dashboard when it's time to have a new cabin air filter installed, but there are a few signs you can keep an eye on that will show it's time for a replacement. For instance, if you've noticed a decrease in airflow from the A/C system, make an appointment with us. Another sign is when you crank the air conditioning or heat up to the max but all you're receiving is noise. Finally, if there's any unusual odors coming from the system, make a detour over to our dealership. If these warnings are ignored, you'll only end up with a fully clogged-up climate system and might have to pay for costly repairs!
Service Department
We have a reliable Service Department that's ready to take care of all of your automotive needs. When you come in for this simple repair, we will also inspect your whole vehicle to make sure everything is running how it should and if there may be anything else that has to be repaired. You're always free to pair another simple service with a cabin air replacement such as a windshield wiper installment or an oil change. We know sometimes it can be tough to find a day to come in that aligns with your calendar, but with our Schedule Service tool below the Service & Parts tab, you can easily select an ideal time. If you have any questions pertaining to your car, our Ask a Tech form is at your disposal to have them answered promptly. Also, you might take a look at our service specials to save some cash for future repairs.
For your next cabin air filter replacement service in San Antonio, TX, choose World Car Mazda North! Should you have a question or two before dropping by, don't hesitate to contact us. We're excited to hear from you!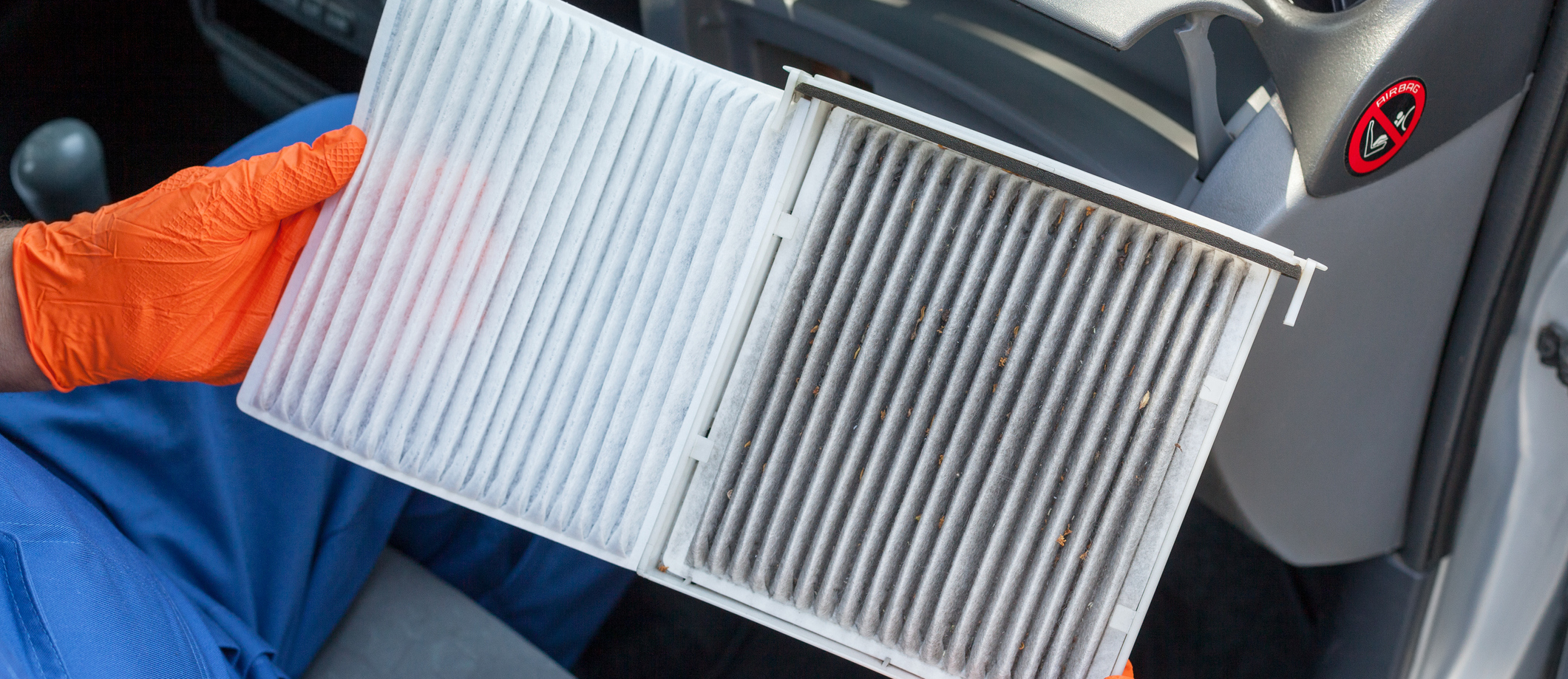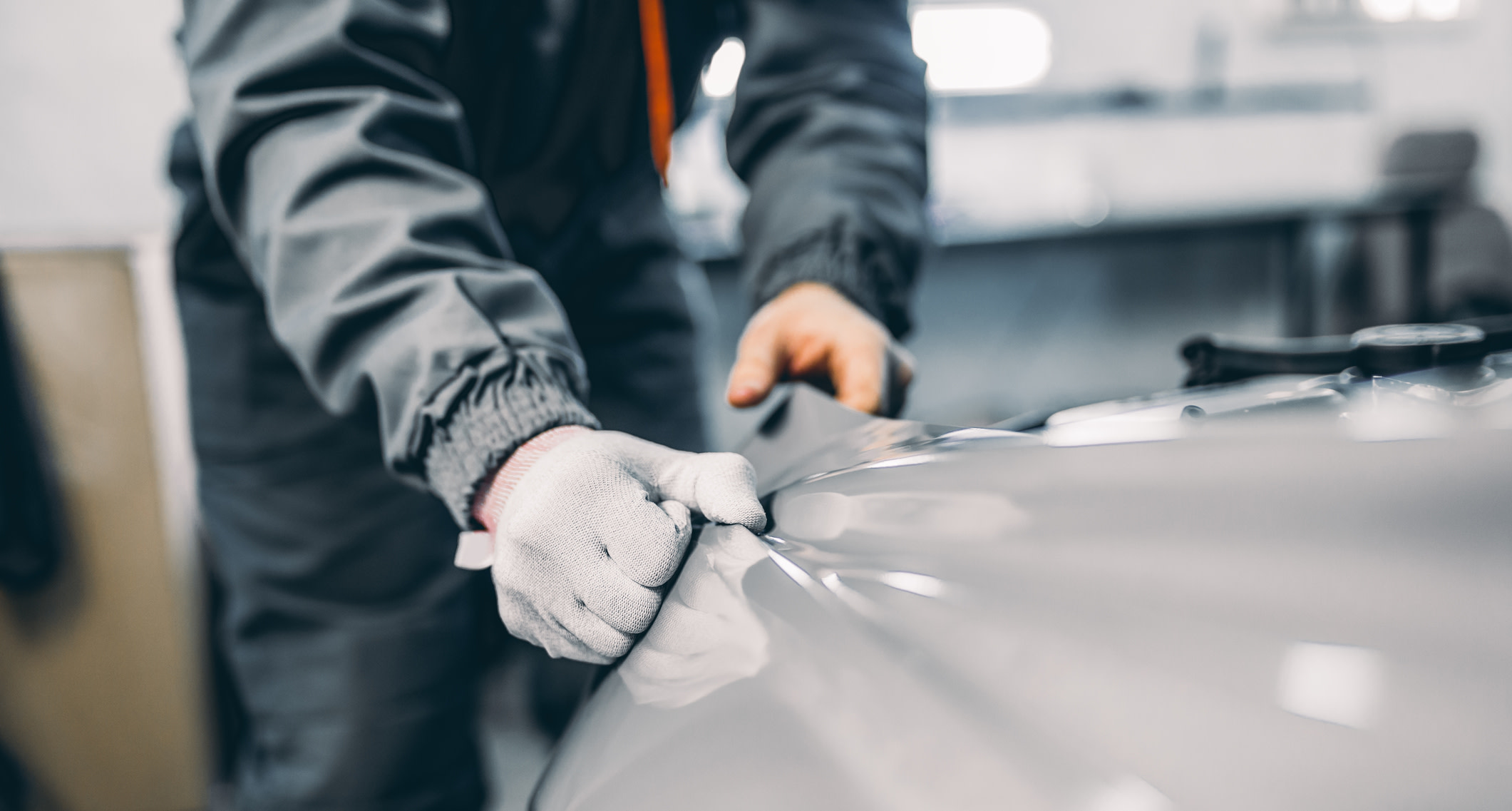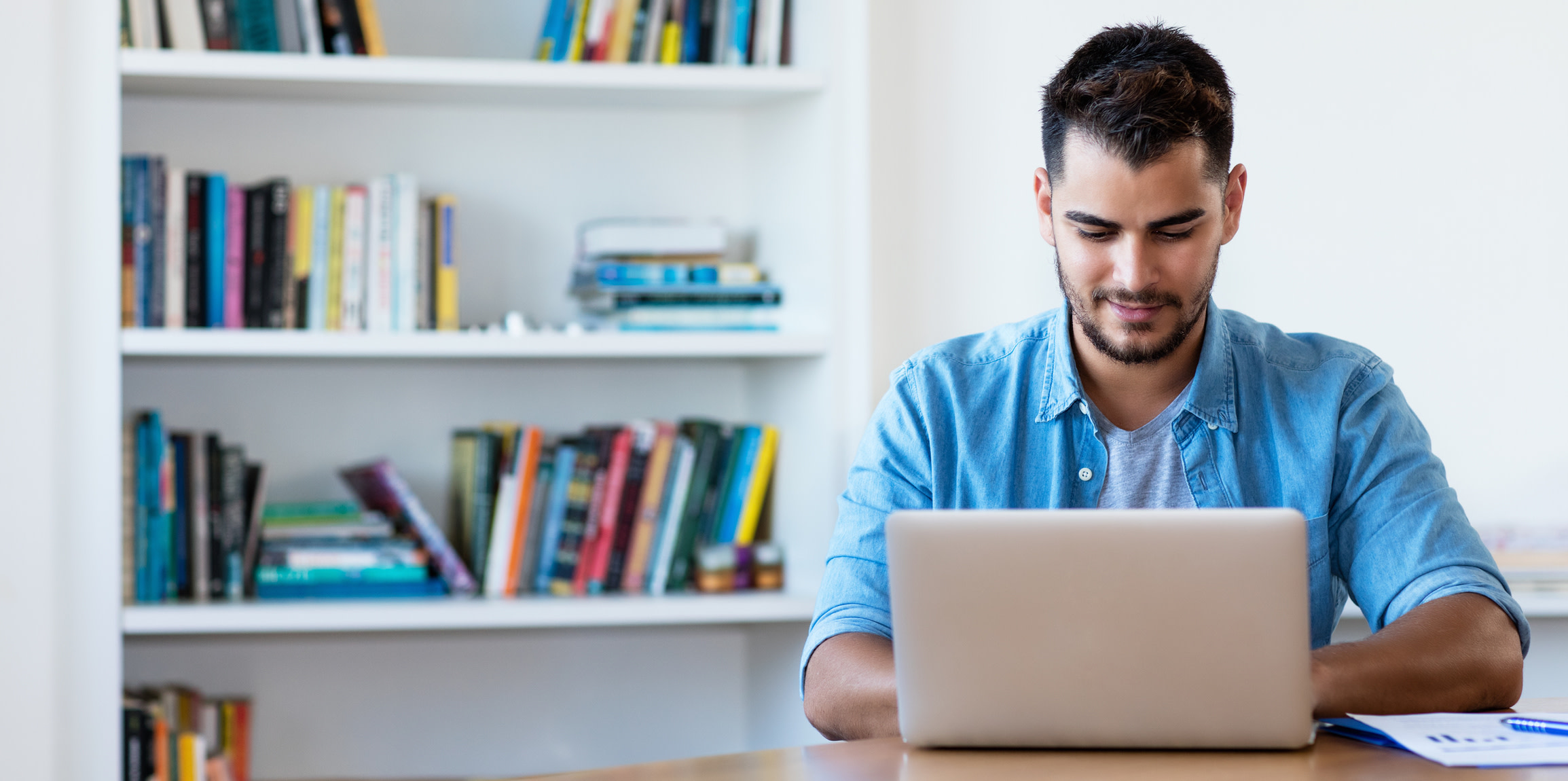 Sales - North Hours
210-907-8103
| | |
| --- | --- |
| Monday | 9:00 am - 9:00 pm |
| Tuesday | 9:00 am - 9:00 pm |
| Wednesday | 9:00 am - 9:00 pm |
| Thursday | 9:00 am - 9:00 pm |
| Friday | 9:00 am - 9:00 pm |
| Saturday | 9:00 am - 9:00 pm |
| Sunday | Closed |
Testimonials
GOOGLE
5-27-2020
car shopping on line due to corvid-19
CARS
5-23-2020
GOOGLE
5-23-2020
GOOGLE
5-22-2020
The BEST place to service your vehicle.
CARS
3-5-2020
GOOGLE
2-1-2020
GOOGLE
1-29-2020
GOOGLE
1-28-2020
GOOGLE
1-19-2020
GOOGLE
1-19-2020
GOOGLE
1-18-2020
GOOGLE
1-12-2020
GOOGLE
1-12-2020
YAHOO
1-11-2020
GOOGLE
1-5-2020
GOOGLE
1-3-2020
GOOGLE
11-29-2019
GOOGLE
11-23-2019
GOOGLE
11-18-2019
GOOGLE
11-8-2019
Kia Sportage windshield washer resevoir repair
CARS
10-28-2019
GOOGLE
10-17-2019
GOOGLE
9-21-2019
GOOGLE
9-12-2019
GOOGLE
9-3-2019
Read More