Do I Need a Tire Rotation?
You've probably heard the phrase "tire rotation" plenty of times, but if it's been a while since you've stopped to think about what the process actually entails or whether your car needs one, now is the time! If you haven't had your tires rotated within the last 5,000 miles, come see us at World Car Mazda North. We make the tire rotation process as straightforward as possible, ensuring you'll be in and out in no time!
What We'll Do
Your tires rotate all the time, right? Not like this! When we rotate your tires, we'll actually be moving them to an entirely new wheel. For instance, your front right tire might become your new rear left tire, your rear left tire might become your new front right tire, and so on. This project would obviously involve a lot of work (and lug nuts) if you tackled it on your own, but as you'll see below, our Service Department is more than up to the task!
Why It's Important
So, why rotate your tires? Because all wheel positions on your car are not created equal. Front tires tend to wear down faster because they carry the weight of your engine block; all together, they're holding up around 60% of what your car weighs. Those front tires are also the ones that steer, so the frequent turning motion will wear them down differently than your rear tires. The front right and left tires also accumulate wear at different rates — believe it or not, we tend to turn left at a higher speed than right, which loads down the right tire more than the left and makes for uneven wear patterns on your front tires. Rotating your tires is an easy way to balance out all this variation. In addition to preserving the tread on your tires and therefore your safety, rotation will also save you money by extending the number of miles you can travel before needing a full tire replacement.
Our Service
There is a way to analyze your tires and determine which should be rotated to which wheel position — something you won't have to worry about when you bring your car into World Car Mazda North and let our capable technicians handle this for you! Our service staff is factory-trained and always uses only genuine Mazda parts and equipment to ensure that your ride stays as solid as the day you bought it. Our website makes it easy for you to schedule an appointment at a time that's convenient for you, so stop in soon for a tire rotation that's efficient and reliable!
If you've been asking yourself "Do I need a tire rotation?" lately, we hope the information above has been helpful! A tire rotation is a quick and simple process with a positive impact on your safety and your wallet. What's not to love? Bring your car down to World Car Mazda North's convenient location just off the PanAm Expressway today!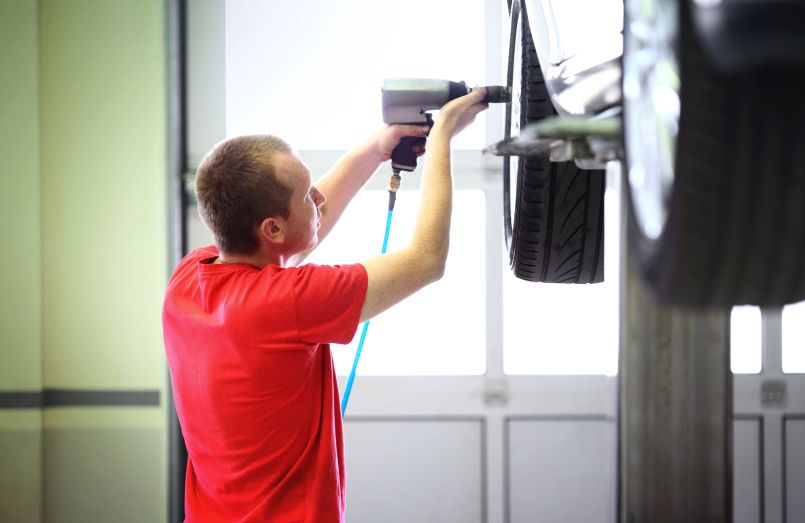 Service - North Hours
210-890-1414
| | |
| --- | --- |
| Monday | 7:00 am - 6:00 pm |
| Tuesday | 7:00 am - 6:00 pm |
| Wednesday | 7:00 am - 6:00 pm |
| Thursday | 7:00 am - 6:00 pm |
| Friday | 7:00 am - 6:00 pm |
| Saturday | 7:00 am - 2:00 pm |
| Sunday | Closed |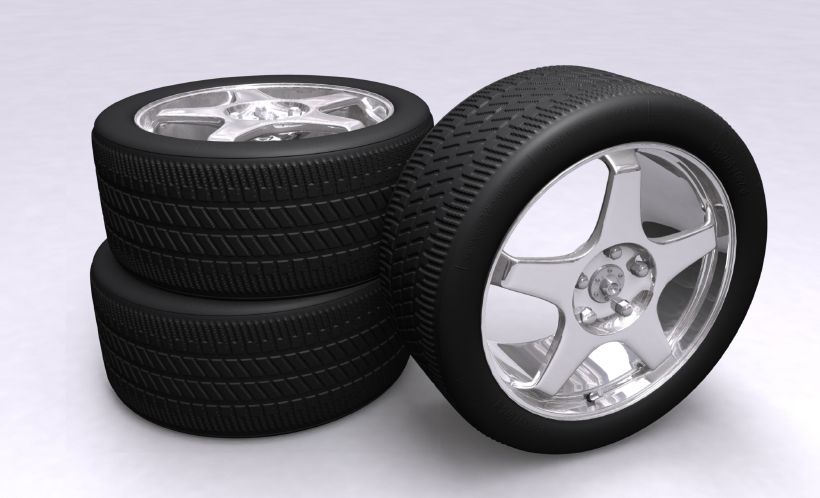 Testimonials
GOOGLE
5-27-2020
car shopping on line due to corvid-19
CARS
5-23-2020
GOOGLE
5-23-2020
GOOGLE
5-22-2020
The BEST place to service your vehicle.
CARS
3-5-2020
GOOGLE
2-1-2020
GOOGLE
1-29-2020
GOOGLE
1-28-2020
GOOGLE
1-19-2020
GOOGLE
1-19-2020
GOOGLE
1-18-2020
GOOGLE
1-12-2020
GOOGLE
1-12-2020
YAHOO
1-11-2020
GOOGLE
1-5-2020
GOOGLE
1-3-2020
GOOGLE
11-29-2019
GOOGLE
11-23-2019
GOOGLE
11-18-2019
GOOGLE
11-8-2019
Kia Sportage windshield washer resevoir repair
CARS
10-28-2019
GOOGLE
10-17-2019
GOOGLE
9-21-2019
GOOGLE
9-12-2019
GOOGLE
9-3-2019
Read More