Do I Need My Brakes Checked?
Stopping power is obviously a critical function of your vehicle, which is why World Car Mazda North takes brake maintenance seriously. So much so that we're currently offering brake inspections on any car! Click over to the Service & Parts tab at the top of this website, book a service appointment, and come on in to our convenient location on I-35. It's that simple! Read on to learn why taking advantage of this service is a no-brainer.
Brakes Require Maintenance
Your brakes function by applying friction to your tires in order to slow them down. That friction is created by squeezing the tire with brake pads, which eventually wear down after prolonged use. Your brakes may be due for inspection if you've noticed any grinding or shuddering when you apply them, if the brake pedal has felt a bit squishy lately, or if you've heard squealing while braking. Maybe you've seen the most obvious sign — the brake light on your dash! Even if you haven't noticed any of the above, we recommend an inspection every 10,000 miles or once a year. These routine checks are much more affordable than a larger repair down the line!
What We'll Do
Your brake inspection will include checks of every component. First, we'll examine your brake pads to ensure they aren't worn down or too thin. Next, we'll take a close look at your rotors to see if we can detect any gouges or scrapes. We'll also see if the surface of your brakes has been compromised when we meticulously inspect it for any cracks or warping. Finally, we'll ensure your calipers and shoes are functioning properly, and even check on your brake lines and fluid. Rest easy knowing we've examined every inch of your brakes!
Our Team
When you stop into our Service Department, World Car Mazda North's well-trained service staff will be waiting for you. We're more than happy to answer any questions you may have about your brake inspection or any other maintenance-related issue. And you don't even have to be here in person to benefit from our expertise — just fill out our Ask a Tech form, and you'll hear from back from one of our many technicians who are ready to lend a hand!
If you've been wondering "Do I need my brakes checked?" and this article has convinced you that you do, World Car Mazda North is standing by with an inspection ready. Remember to check out our constantly updating service coupon offers and come see us today!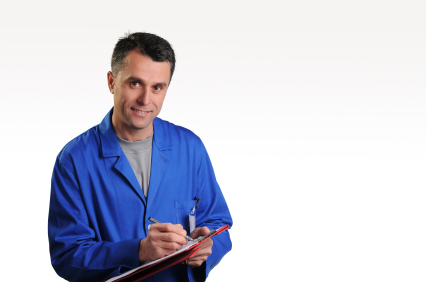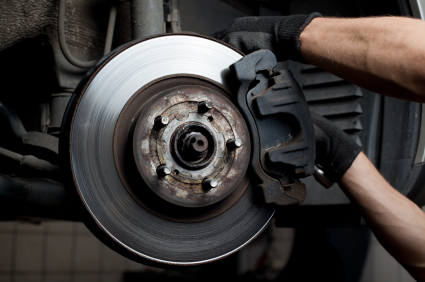 Service - North Hours
210-890-1414
| | |
| --- | --- |
| Monday | 7:00 am - 6:00 pm |
| Tuesday | 7:00 am - 6:00 pm |
| Wednesday | 7:00 am - 6:00 pm |
| Thursday | 7:00 am - 6:00 pm |
| Friday | 7:00 am - 6:00 pm |
| Saturday | 7:00 am - 2:00 pm |
| Sunday | Closed |
Testimonials
GOOGLE
5-27-2020
car shopping on line due to corvid-19
CARS
5-23-2020
GOOGLE
5-23-2020
GOOGLE
5-22-2020
The BEST place to service your vehicle.
CARS
3-5-2020
GOOGLE
2-1-2020
GOOGLE
1-29-2020
GOOGLE
1-28-2020
GOOGLE
1-19-2020
GOOGLE
1-19-2020
GOOGLE
1-18-2020
GOOGLE
1-12-2020
GOOGLE
1-12-2020
YAHOO
1-11-2020
GOOGLE
1-5-2020
GOOGLE
1-3-2020
GOOGLE
11-29-2019
GOOGLE
11-23-2019
GOOGLE
11-18-2019
GOOGLE
11-8-2019
Kia Sportage windshield washer resevoir repair
CARS
10-28-2019
GOOGLE
10-17-2019
GOOGLE
9-21-2019
GOOGLE
9-12-2019
GOOGLE
9-3-2019
Read More