What is This Light on My Dash?
Of the many lights on your car dashboard, perhaps the Service Engine Soon indicator is the most mysterious. What exactly does it mean? And what needs to be done to fix it? Luckily, at World Car Mazda North, we have the answers! Read on to learn about what might be going on with your engine and how we'll get it back to its usual smooth self.
Engine Warning Signs
Oftentimes, you don't need an indicator light to tell you that something isn't right under your hood. You may notice that the car isn't responding like it used to when you hit the gas, offering either inconsistent power or little power at all. Or, once you get up to speed, maybe you feel some roughness instead of that silky ride you're used to. An erratic tachometer needle may indicate problems with your engine while its idling, or you might detect some leaks or drips from the engine block that you haven't noticed before. A more obvious symptom could be steam billowing from underneath your hood! In any of these cases, you're likely to see that Service Engine Soon light illuminated.
Service Engine Soon
The main reason for the confusion surrounding this light is that it can represent one or more different things aside from or in addition to the more noticeable scenarios described above. A spark plug might be malfunctioning, or there may be some wiring loose. Perhaps that wiring is faulty, or maybe your engine has a bad oxygen sensor or damaged catalytic converter. The endless possibilities can make this frustrating, but that's what our Service Department is for!
Our Service
World Car Mazda North prides itself on offering you the services of a capable and friendly maintenance staff. Each technician is factory-trained and uses only genuine Mazda parts and equipment when servicing your vehicle. We're ready for your engine light challenge, so schedule an appointment today! When you stop in, we'll answer any questions you may have about your engine or any other aspect of your car. If you want to check in with us via our website before bringing your car in, we offer a handy "Ask a Tech" form under the Service & Parts tab, where you can submit a question to one of our knowledgeable technicians.
If you're wondering "What is this light on my dash?" and are uncertain about your engine health, we highly recommend bringing your car in for service. Routine maintenance now can save you a lot of money later! World Car Mazda North is conveniently located on Interstate 35 — come on in, because we're excited to help you!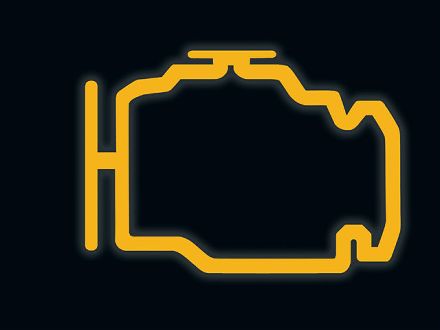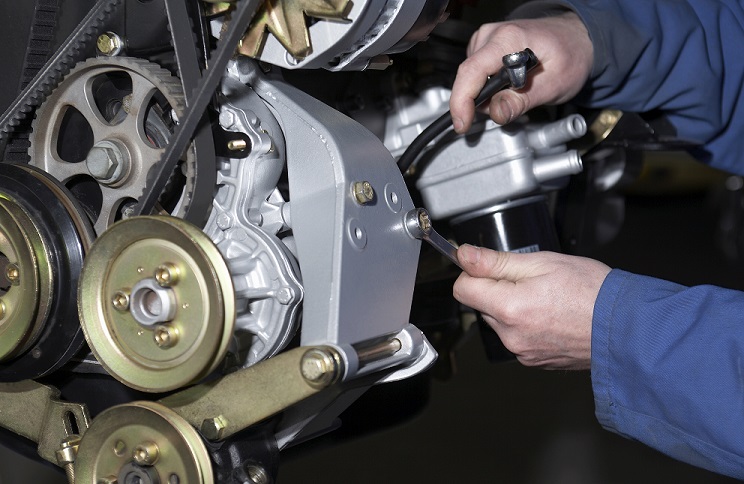 Service - North Hours
210-890-1414
| | |
| --- | --- |
| Monday | 7:00 am - 6:00 pm |
| Tuesday | 7:00 am - 6:00 pm |
| Wednesday | 7:00 am - 6:00 pm |
| Thursday | 7:00 am - 6:00 pm |
| Friday | 7:00 am - 6:00 pm |
| Saturday | 7:00 am - 2:00 pm |
| Sunday | Closed |
Testimonials
GOOGLE
5-27-2020
car shopping on line due to corvid-19
CARS
5-23-2020
GOOGLE
5-23-2020
GOOGLE
5-22-2020
The BEST place to service your vehicle.
CARS
3-5-2020
GOOGLE
2-1-2020
GOOGLE
1-29-2020
GOOGLE
1-28-2020
GOOGLE
1-19-2020
GOOGLE
1-19-2020
GOOGLE
1-18-2020
GOOGLE
1-12-2020
GOOGLE
1-12-2020
YAHOO
1-11-2020
GOOGLE
1-5-2020
GOOGLE
1-3-2020
GOOGLE
11-29-2019
GOOGLE
11-23-2019
GOOGLE
11-18-2019
GOOGLE
11-8-2019
Kia Sportage windshield washer resevoir repair
CARS
10-28-2019
GOOGLE
10-17-2019
GOOGLE
9-21-2019
GOOGLE
9-12-2019
GOOGLE
9-3-2019
Read More